Let's Do a Ton of Good
At GRE, we know it is important that we do our part to preserve and protect the environment. We know that many of our customers care about this too, especially since the average customer contributes more than 5 tons of greenhouse gases to the atmosphere each year from their natural gas usage. That's why we are proud to offer GRE's Greener Life® program that help people like you offset the impact your natural gas usage has on the environment.
Offset your Carbon Footprint by making your gas usage Carbon Neutral
Greener Life plans automatically renew to a Greener Life plan
Available to any residential customer with GRE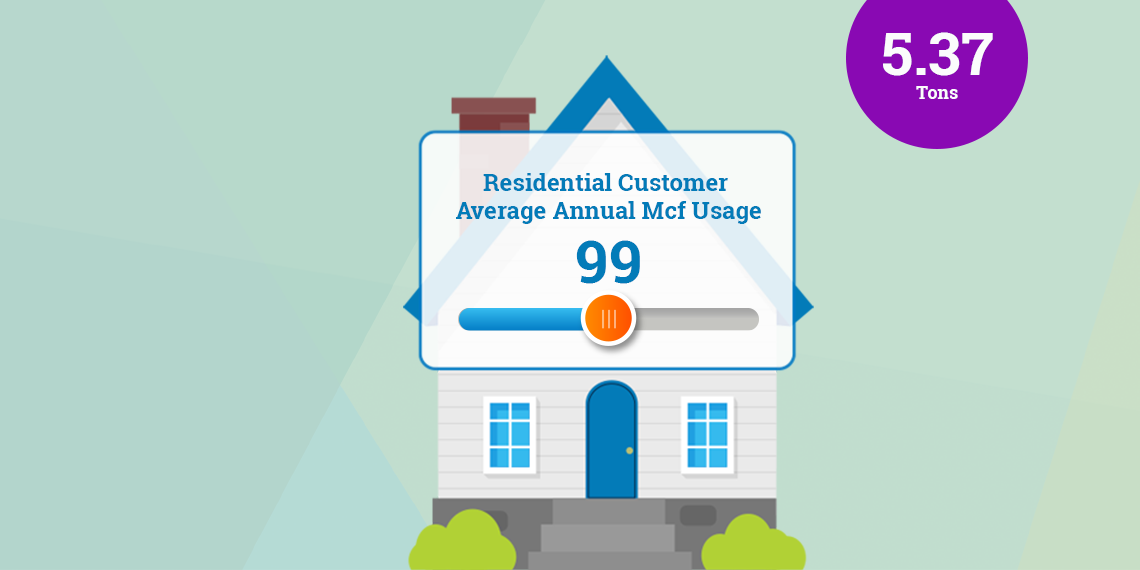 Welcome to the Greener Life, Michigan.
When you use natural gas to warm up your home, heat your shower, or cook, you add some greenhouse gases (GHG) to the environment. With GRE's Greener Life program, you can help protect the environment by offsetting those greenhouse gases and making your natural gas usage carbon neutral.
Greener Life plans may have an additional cost per Ccf/Mcf above non-Greener Life plans. When you join Greener Life, GRE will calculate the amount of GHG your natural gas usage releases into the atmosphere and will purchase and retire carbon offsets to balance the impact of those emissions. In this way, you can feel good that your natural gas usage will be carbon neutral.