First Things First. Find Your Gas Utility.
Then, you'll be able to view our natural gas rates and plans.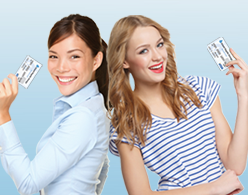 Refer-a-Friend
Learn how you can invite friends to sign up with Grand Rapids Energy® and each receive a $25 Visa® Reward Card. Terms and conditions apply.*
Start Referring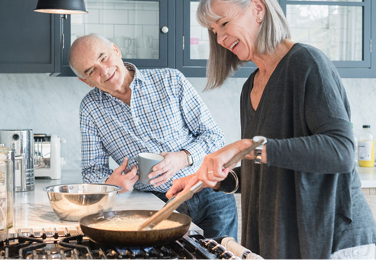 Heading
If you are currently a customer with Grand Rapids Energy, you can manage your account online. Log in to your account to view your current contract and make changes.
VIEW MY ACCOUNT
X
Enter Your Information Below to Renew or Change Your Plan
X
Please Confirm Your Account
Name on Gas Utility Account:
{{customerInfo.customerName}}
Gas Utility:
{{customerInfo.ldcdesc}}
Account Type:
{{customerInfo.rateClassDesc}}
Gas Utility Account Number:
{{formatedacno}}
Gas Service Pod ID
{{formatedacno}}
Service Address:
{{customerInfo.serviceAddress1}} {{customerInfo.serviceAddress2}}
{{customerInfo.serviceCity}}, {{customerInfo.serviceStateCode}} {{customerInfo.serviceZipCode}}
Ohio Natural Gas Account Status:
{{getCustomerStatus(customerInfo.accountStatus)}}
Grand Rapids Energy Account Status:
{{getCustomerStatus(customerInfo.accountStatus)}}
X
Your account is inactive
You have to select a plan to continue enrollment